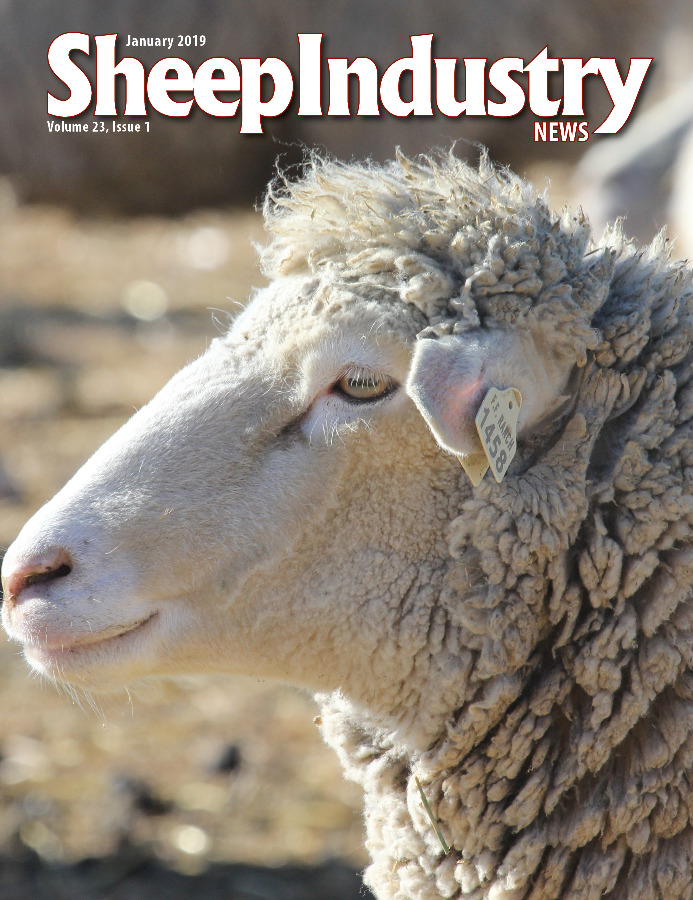 Truman David Julian, 1945-2018
Truman David Julian, 73, died peacefully at his home surrounded by his loving family in the early morning on Dec. 5, 2018. Truman was born on April 18, 1945, in Kemmerer, Wyo., the first child of Don and Josephine (Angelo) Julian. Truman married Marie Fagnant on Aug. 20, 1966, in Kemmerer. This union was blessed with three children: Don, Dave, and Trudi.
Truman grew up on the Rock Creek Ranch west of Kemmerer and attended schools in Kemmerer and the University of Wyoming, ultimately graduating with a masters of science degree in range management. After short stints with the U.S. Forest Service and Wyoming Game and Fish Department as a big-game biologist, Truman returned to his roots by buying his uncle Charles Julian's sheep operation and joining his father Don to create Julian Land and Livestock Corporation. Truman's grandchildren are now the fifth generation to work on the family sheep ranch.
Truman was a passionate and relentless advocate for the agriculture industry throughout his career, ultimately rising to the level of president of the National Public Lands Council. During his PLC tenure, he spent significant time in Washington, D.C., fighting for the future of agriculture in the United States. He stayed active in service throughout most of his career, holding such offices as president of the Wyoming Wool Growers Association, board member of Western Range, chairman of the Lincoln County School District #1 board, and chairman of the Kemmerer Joint Powers Board along with numerous other board memberships. He was named 1994 Ag Citizen of the year by the Wyoming Livestock Roundup, and 1998 University of Wyoming College of Agriculture outstanding alumni.
Along with tending his flock, Truman's greatest joy in life revolved around family. He greatly enjoyed traveling around the state watching his children and eight grandchildren participate in athletics. He was probably happiest taking his grandchildren on summer pack trips into the mountains to check on the sheep, and he loved to hunt and fish. 
Truman is survived by his loving and devoted wife, Marie, of 52 years; sons, Don(Jeannie) and Dave(Shannon); daughter, Trudi (Jim Hoffman) all of Kemmerer; eight grandchildren, two sisters, Kathy Klint of Globe, Ariz., and Janice (Odell) Rinderknecht of Howell, Utah; along with numerous nieces and nephews. He was preceded in death by his parents and his brothers, Charles and Royal.