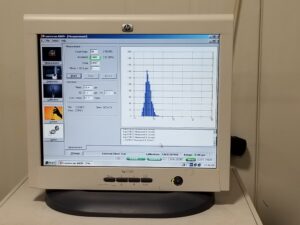 Wool Testing
Commercial Testing – The Bill Sims Wool and Mohair Research Laboratory in Texas is now accepting commercial core samples for testing. Samples may also be sent to the New Zealand Wool Testing Authority (NZWTA).
Individual Fleece Testing – please find a full list of wool testing laboratories in the U.S. below.
Wool Testing Laboratories in the U.S.
New Zealand Wool Testing Authority