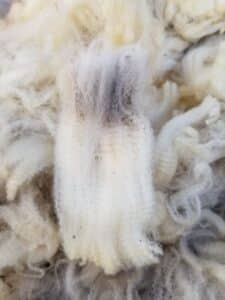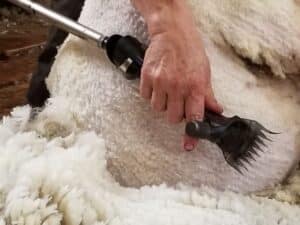 Shearing
Preparing for Shearing – printable 8.5″x14″ trifold brochure
Shearing Schools can be found on the ASI Calendar
Developing Shearer & Mentor Grant
There is a large and continuing need for sheep shearers across the United States. Domestic shearers are becoming fewer and it is increasingly difficult to bring international shearers into the U.S. Seeing the need of more shearers for both large and small sheep operations, the ASI Wool Council has developed a grant program to incentivize the development of U.S. shearers.
This grant program will support developing shearers as they work to increase the quality of their shearing and the amount of sheep they are able to shear each day, thus working to build their income and longevity in the shearing industry. Additionally, as the mentor provides the developing shearer with knowledge and an avenue to shear, thereby sharing their work and income and slowing the number of operations they can shear, mentors are also supplemented.
Applications for the 2023 grant have closed and participants have been selected. For more information and the application, click here.
More shearers can be supported through sponsorships! For sponsorship information, click here.