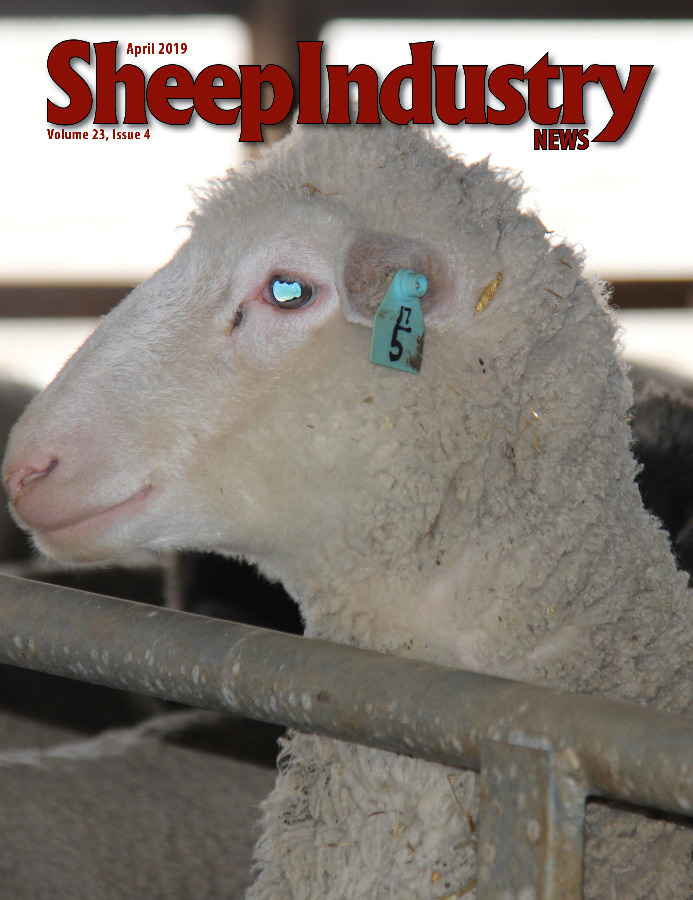 Sheep Heritage Scholarship Application Available
Through ASI, the Sheep Heritage Foundation Memorial Scholarship in the amount of $3,000 is being made available for sheep-related graduate studies.
The scholarship is for the advancement of the sheep industry through financial support of a graduate-level (M.S. or Ph.D.) student who is attending a school in the United States.
Requirements for applying include:
• Be a graduate student involved in sheep and/or wool research in such areas as animal science, agriculture economics or veterinary medicine with proof of graduate school acceptance.
• Complete an application.
• Present two letters of reference.
Download the application at Sheepusa.org/researcheducation_scholarship or obtain a copy by contacting ASI, Attn: Memorial Scholarship, 9785 Maroon Circle, Suite 360, Englewood, CO 80112-2692, by calling 303-771-3500 ext. 107, or by emailing angela@sheepusa.org.
Applications must be received in the office by May 31 and the 2019 scholarship recipient will be announced in June or July.